"Every positive change–every jump to a higher level of energy and awareness–involves a rite of passage. Each time to ascend to a higher rung on the ladder of personal evolution, we must go through a period of discomfort, of initiation. I have never found an exception."
– Dan Millman, is an author of fourteen self-help books,  "Way of the Peaceful Warrior."
Yesterday I discussed on my blog The Painted Cottage Home about endless speculation and how it can absolutely confine your Self if you do not release it. Once released you start to live from a place of doing and insight. I would have written the post here but it reflected on the home and studio I am selling but I am getting away from the inspiration for this post, here.
If you think about the quote above and then think about the changes you have gone through you have to see the truth to his words. I think yesterday my thoughts were a beginning for the post today. I think back to one of the darkest moments in my life, I was involved in a DUI or DWI depending on where in the USA you live. I was young and thought invincible. I lost everything. My job, my license, my friends, family members found it a perfect time to cast judgement, and I now had a record. Criminal record. I thought I could never survive all this yet somehow I did. Not only survived but became a new wonderful soulful spiritual being.
We all have moments in time that will never change which I refer to as life markers. They are a constant fixed point in our lives. The event will happen but it is what we do after the event that is so crucial. Do you climb to the next rung on the ladder or do you freeze where you are or do you climb back down? Going higher is work and the hardest work you can undertake. If you stay frozen you live a shell of a life, just an existence, no more and no less, just there. If you go down I think it is where evil feeds and life becomes twisted, into the bowel of hell comes to mind. Yet I do not believe in hell as a physical place more one of the mind or dimensional space.
The beloved universe always gives us sign posts and messages for us to see hear think smell nudging us in directions we may not have thought would be right. When you pay attention and learn accepting the goodness and love the beloved universe is offering life gets pretty awesome if not epic. I did not see the sign posts the universe was showing me so my wake up call was a DUI. The DUI was also the best thing to have happened in my life so far. Some events have come close but this moment, this amazing life marker sent me heading on a new bright path.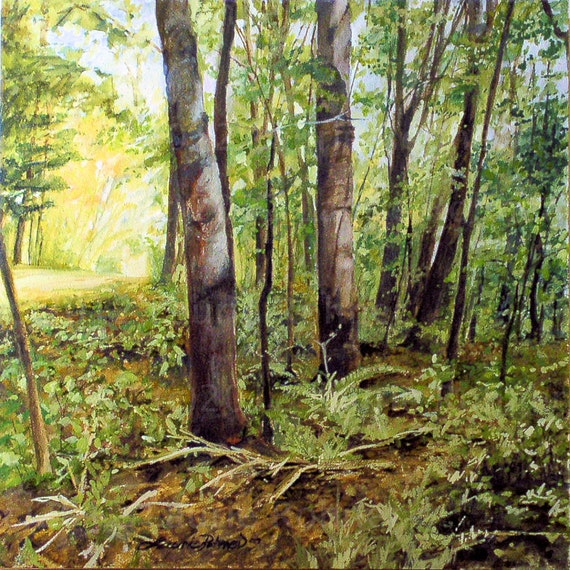 Today right now life is setting up for something new once more and after experiencing a life marker once before I can feel the energy of a moment fixed in my life time coming towards me. In your gut you can sense an anxiousness,a restlessness of energies around you, your senses become heightened. I am not going to make the same mistake ignoring the signs. I know I have to keep climbing and I know I will be fabulous once it passes. If you have this feeling also keep vigilant and watch how time is moving around you. When that moment hits time seems to slow down. You are acutely aware of time and space.
No one can stop tragedy in life and tragedy is life. I know you can see the signs in your own life. Are you climbing on the ladder next to me or frozen? If you are frozen reach out a hand the beloved universe is there always to aid you guide you and help. If you have fallen well it doesn't matter because this post would have ended for you long ago, but I send you light and love.